18 Years of Experience
Our experience in recruiting for the commercial real estate industry dates back to 1998. Since then, we have been specializing in recruiting in the Real Estate industry.
Fee Structure
We have some of the most highly competitive fee structure and options to fit your firm's hiring budget needs with money back guarantee.
Industry Reputation
Over the past 18 years, we have built and maintain our reputation for helping companies successfully hire the RIGHT person for the RIGHT job.
Unmatched Guarantees
We are confident that we will hire the right person for the right job. We offer 100% money-back guarantee and replacement guarantee.
Vast Network
We have developed a vast network of qualified candidates and distribution partners to achieve your hiring objectives.
Proven Process
We follow a proven recruitment process that is tailored to suit our client's unique needs and requirements.
Job Placement Specialties
Executive Level
President
Chief Executive Officer
Chief Operating Officer
Chief Investment Officer
Executive Vice President
Senior Vice President
General Counsel
Vice President
Asset Management
Vice President
Asset Manager
Acquisitions
Vice President
Director
Acquisitions Analyst
Capital Improvements & Construction
Vice President
Regional Construction Manager
Superintendent
Assistant Superintendent
Project Manager
Assistant Project Manager
Estimator
Property Management / Condominium
Executive Vice President
Senior Vice President
Vice President
Regional Vice President
Regional Manager
Property Manager
Leasing Manager
Assistant Manager
Leasing Consultant
Development
Vice President
Redevelopment Manager
Development Manager
Development Associate
Accounting & Finance
Chief Financial Officer
Treasurer
Controller
Manager / Senior Manager
Financial Analyst
Property Accountant / Staff Accountant
A/R- A/P - Payroll
Human Resources
Vice President
Director of Human Resources
Manager
Recruiter
Generalist
Benefits
Information Technology
Chief Information Officer
Director of Information Technology
System Administrator
Maintenance & Facilities
Regional Maintenance Director
Landscape Director
Maintenance Supervisor
Assistant Maintenance Supervisor
Maintenance Technician
Porter
Groundskeeper
Marketing
Chief Marketing Officer
Vice President of Marketing
Marketing Director
Regional Marketing Director
Marketing Coordinator
Training
Vice President
Training Director
Training Manager
Training Coordinator
Administrative
Administrative Assistant
Office Manager
Chief Administrative Officer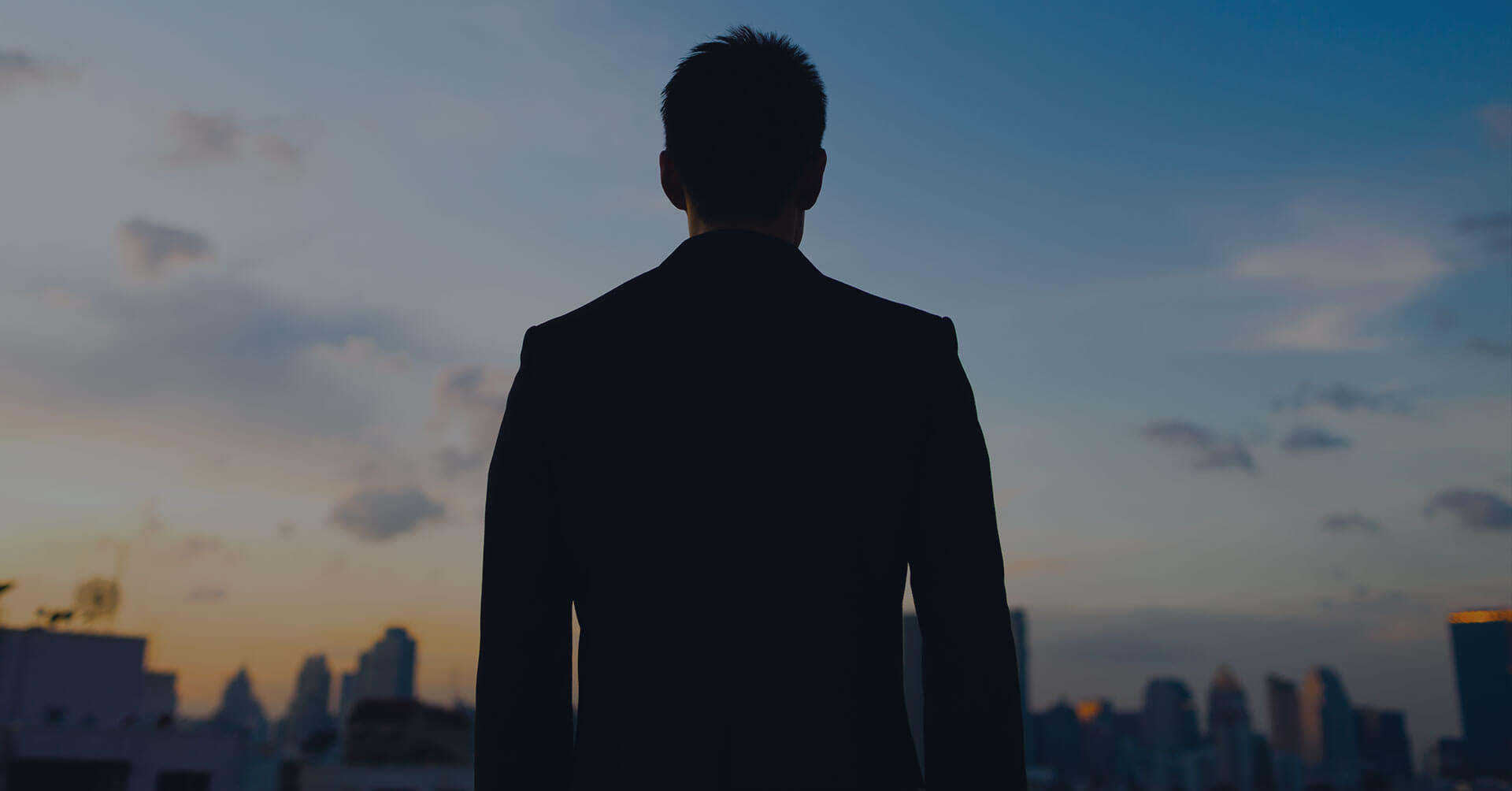 Your Hiring Success is Our Goal
---
Hi Richard, Thank you for all of your help during the interview and offer process with Colonial Properties. I am really excited about this opportunity and wanted to let you know that I sincerely appreciate all of your efforts. If I can be of assistance to you in the future, please don't hesitate to contact me. Thank you. Sincerely,

Dear Richard: I wanted to say thank you to all the staff and how great it has been working with you these past month's. I start my new job with S. D. Bell & Company on Tuesday Sept. 2nd. I will recommend your service and hopefully I won't have to call on you guys any time soon. With warm regards,

Thank you for your hard work and attention to meeting my need both as a "recruited" individual and as one needing to fill critical positions. Your care and concern for me personally during the interview process allowed me to make a difficult decision that turned into a new growth opportunity. Thank you! As a RM looking to fill key positions, you have always reacted quickly to my needs and assisted me in bringing qualified candidates into the company. I would not hesitate to refer your services to a colleague.

Richard has been a wonderful partner for sourcing and placing talent at Steven D. Bell & Company. He is sensitive to your needs and is respectful of your time by providing you only those candidates that best fit what you're looking for in a particular position.

I have work, on and off, with Richard for over three years on filling both on-site and corporate positions. I always find him and the staff at Real Estate Executive Search, Inc. to be very professional and customer service minded at all times. He always takes tremendous pride in providing the most qualified candidates for us to consider. I am always challenged by my company to recruit as efficiently as I can and Richard helps me achieve that goal. I can only say wonderful things about my experiences with Richard and Real Estate Executive Search.

Real Estate Executive Search has been a critical partner throughout our entire placement process. Talent is our first priority and the caliber of candidate we have placed throughout our working relationship with Richard Birgel and Real Estate Executive Search has been superb. The entire process is one where the agency goes well above and beyond the scope of competitor placement firms. They are a pleasure to work with. Very professional and truly know the Property Management Industry inside and out. Our company will continue to partner with Real Estate Executive Search.

Richard and his team at Real Estate Executive Search have placed many quality associates for a wide variety of positions at our communities from Regional Property Managers to Maintenance Technicians. I have always found Richard and his team to be very responsive as well. They have a large network of contacts to cover my entire Southeast region. I would enthusiastically recommend Real Estate Executive Search to assist with any hiring need you encounter.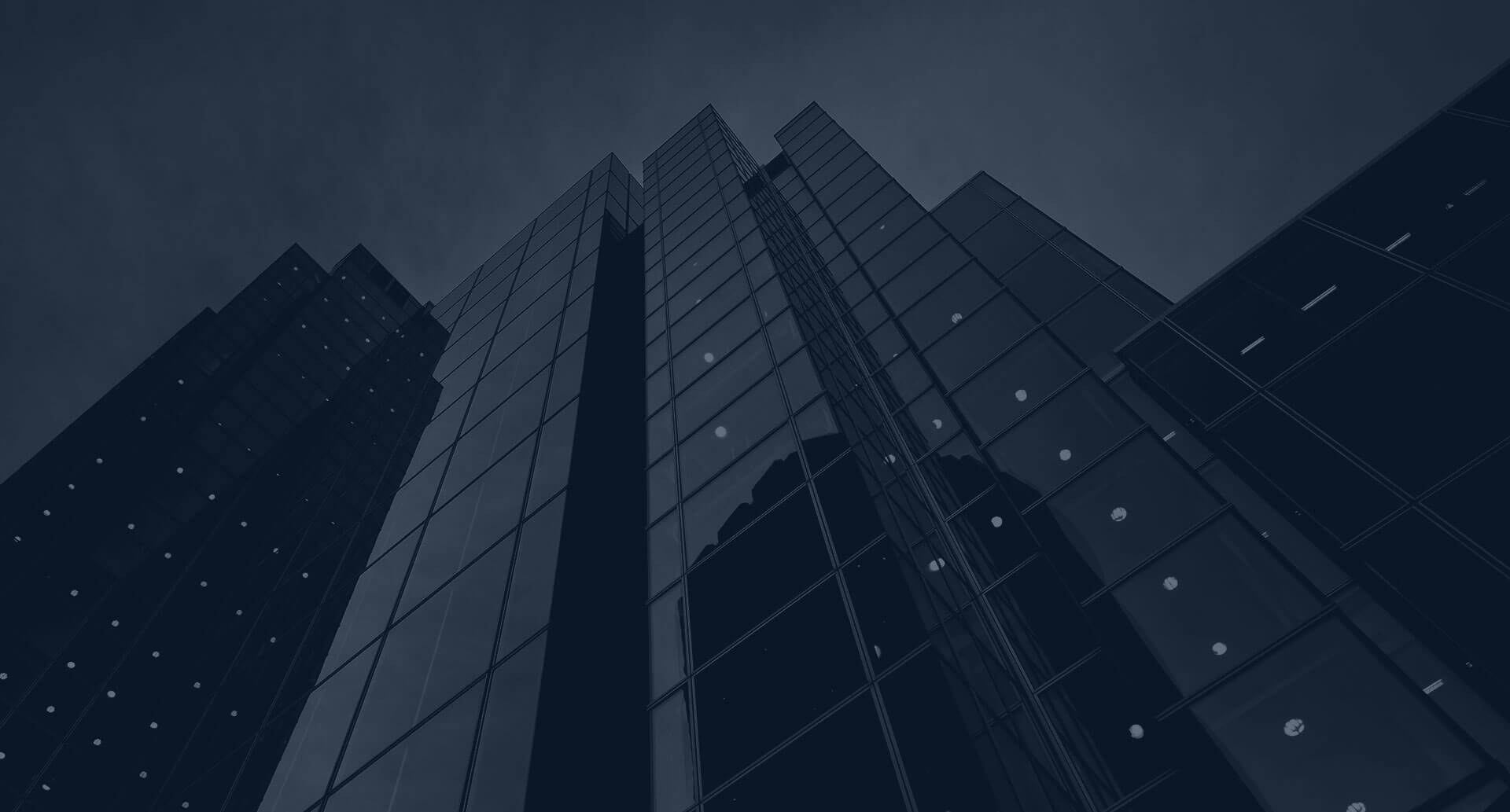 Employers
---
Let's discuss about:
Your firm's hiring objectives and timeline,
and our qualifications, process, fees and guarantees.
Candidates
---
Let's discuss about:
Your employment objectives, qualifications
and available positions.