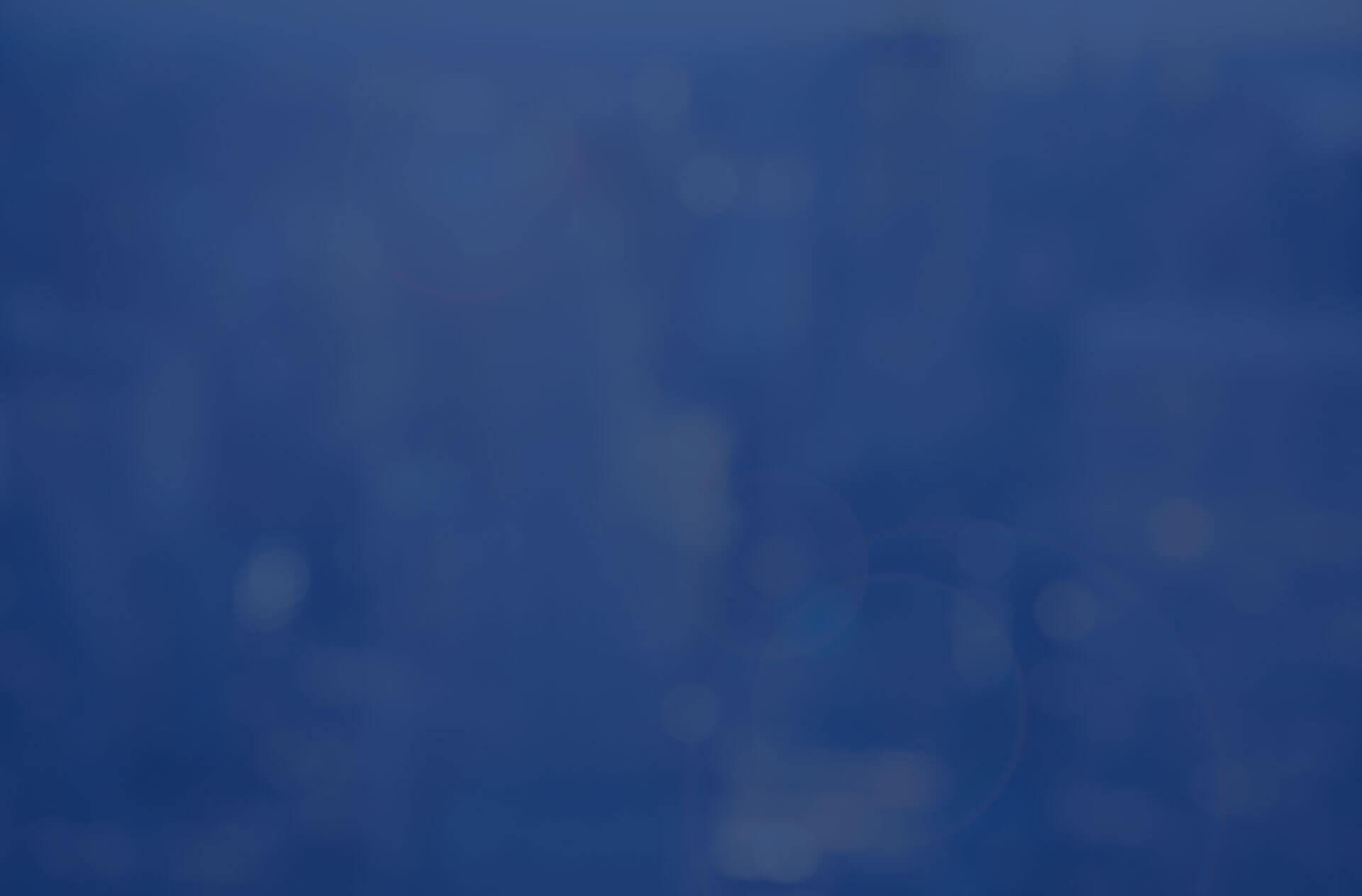 Why Choose Real Estate Executive Search
20 Years of Experience
Real Estate Executive Search was established in 2001, dedicated to recruiting the best candidates for roles within the commercial real estate industry
Industry Reputation
We are well known for helping real estate companies throughout the United States successfully hire the RIGHT person for the RIGHT job
Vast Network
We have a broad network of qualified candidates and partners to help you achieve your hiring objectives
Unmatched Guarantees
We are so confident that we will hire the right person for the your company that we offer a Money Back Guarantee and Replacement Guarantee
Proven Process
We follow a proven recruitment process that is tailored to suit each client's unique needs and requirements
Competitive Fees
We have a highly competitive fee structure as well as options to fit your firm's hiring budget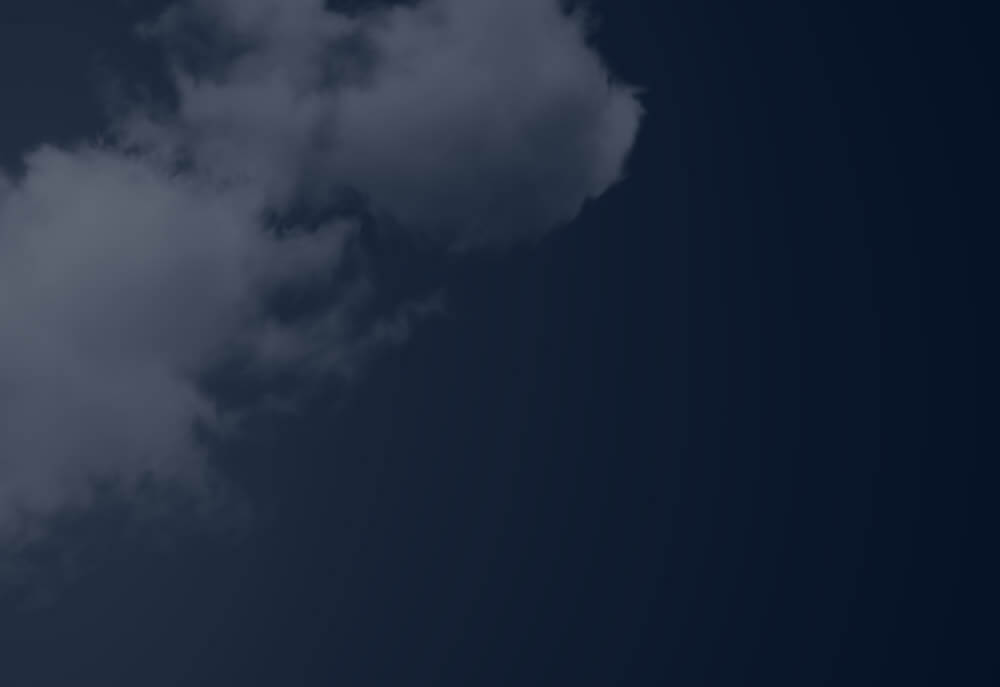 Job Placement Specialties
Executive Level
President
Chief Executive Officer
Chief Operating Officer
Chief Investment Officer
Executive Vice President
Senior Vice President
General Counsel
Vice President
Asset Management
Vice President
Asset Manager
Acquisitions
Vice President
Director
Acquisitions Analyst
Capital Improvements & Construction
Vice President
Regional Construction Manager
Superintendent
Assistant Superintendent
Project Manager
Assistant Project Manager
Estimator
Property Management / Condominium
Executive Vice President
Senior Vice President
Vice President
Regional Vice President
Regional Manager
Property Manager
Leasing Manager
Assistant Manager
Leasing Consultant
Development
Vice President
Redevelopment Manager
Development Manager
Development Associate
Accounting & Finance
Chief Financial Officer
Treasurer
Controller
Manager / Senior Manager
Financial Analyst
Property Accountant / Staff Accountant
A/R- A/P - Payroll
Human Resources
Vice President
Director of Human Resources
Manager
Recruiter
Generalist
Benefits
Information Technology
Chief Information Officer
Director of Information Technology
System Administrator
Maintenance & Facilities
Regional Maintenance Director
Landscape Director
Maintenance Supervisor
Assistant Maintenance Supervisor
Maintenance Technician
Porter
Groundskeeper
Marketing
Chief Marketing Officer
Vice President of Marketing
Marketing Director
Regional Marketing Director
Marketing Coordinator
Training
Vice President
Training Director
Training Manager
Training Coordinator
Administrative
Administrative Assistant
Office Manager
Chief Administrative Officer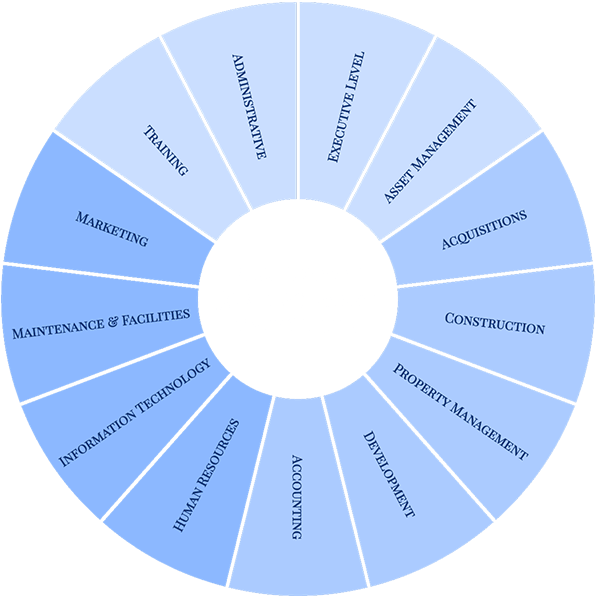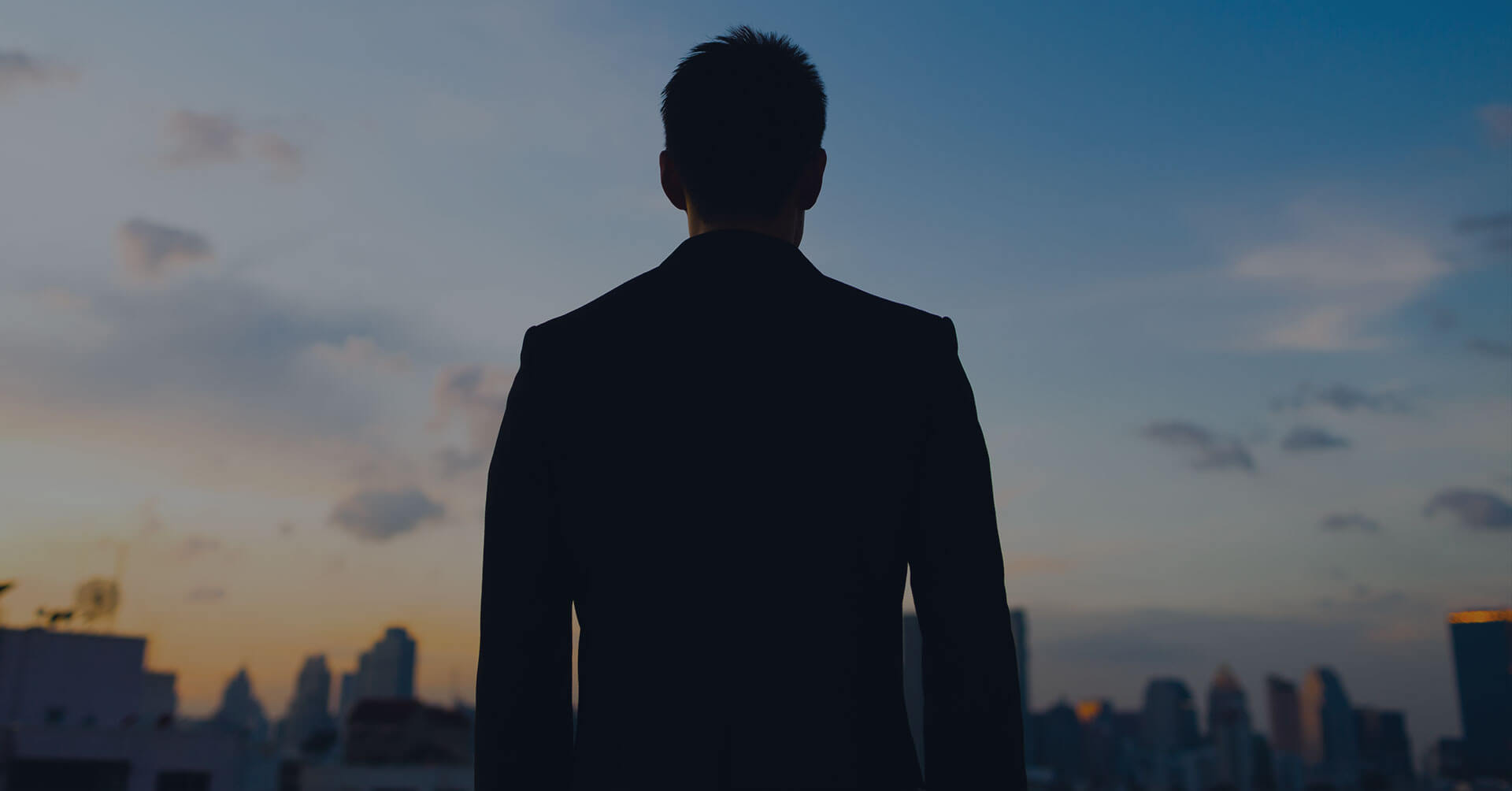 Your Hiring Success is Our Goal
---
TGM has been partnering with Real Estate Executive Search for 11 years and I highly recommend their recruiting services.  It has been a pleasure working with Richard Birgel who is always professional and responds quickly to our hiring needs for qualified employee placements. Real Estate Executive Search continues to assist TGM with recruiting for numerous corporate and on-site positions in multiple states.  

I am a huge fan of Richard Birgel and Real Estate Executive Search – you will be in excellent hands with him. Honestly, I have lost count of how many candidates Richard has helped us hire over the years.  I will say that most have been at the Regional Property Manager level and my experience has always been A+.

Real Estate Executive Search ended our assignment by securing a high-quality candidate, who still works here today. Working with the entire organization, including their wonderful staff, was both easy and refreshingly simple.  

Thanks to your recruiting expertise and the candidates you found, I now have an amazing team. After 20+ years I always know you will find me the perfect candidate for my staffing needs.   I would recommend your company to any executive looking to build a real estate team from scratch, or to add quality professionals to their existing team. You truly listen to your clients and present candidates that exceed their expectations.  Thanks for a job well done!

I have worked with Richard and Real Estate Executive Search for well over a decade now. Not only has Richard placed me in my past, but he has also found me the "best of the best" in real estate industry to work for me. Richard takes the time to learn my specific needs and does not stop until he delivers A+ candidates.  I am often torn between the top-notch candidates he sends my way as he takes time to carefully interview prior to sending over to me.

 I have used other recruiters in my past, but none come close to the professionalism and care I get with Real Estate Executive Search.

I met Jayne on LinkedIn a couple of months ago and although I was content in my position, I was looking for something more. Through our conversations, Jayne was able to find a great match for my specific skill set and tastes. Not only that, she gave me interview tips and inside information that helped me get hired for the job!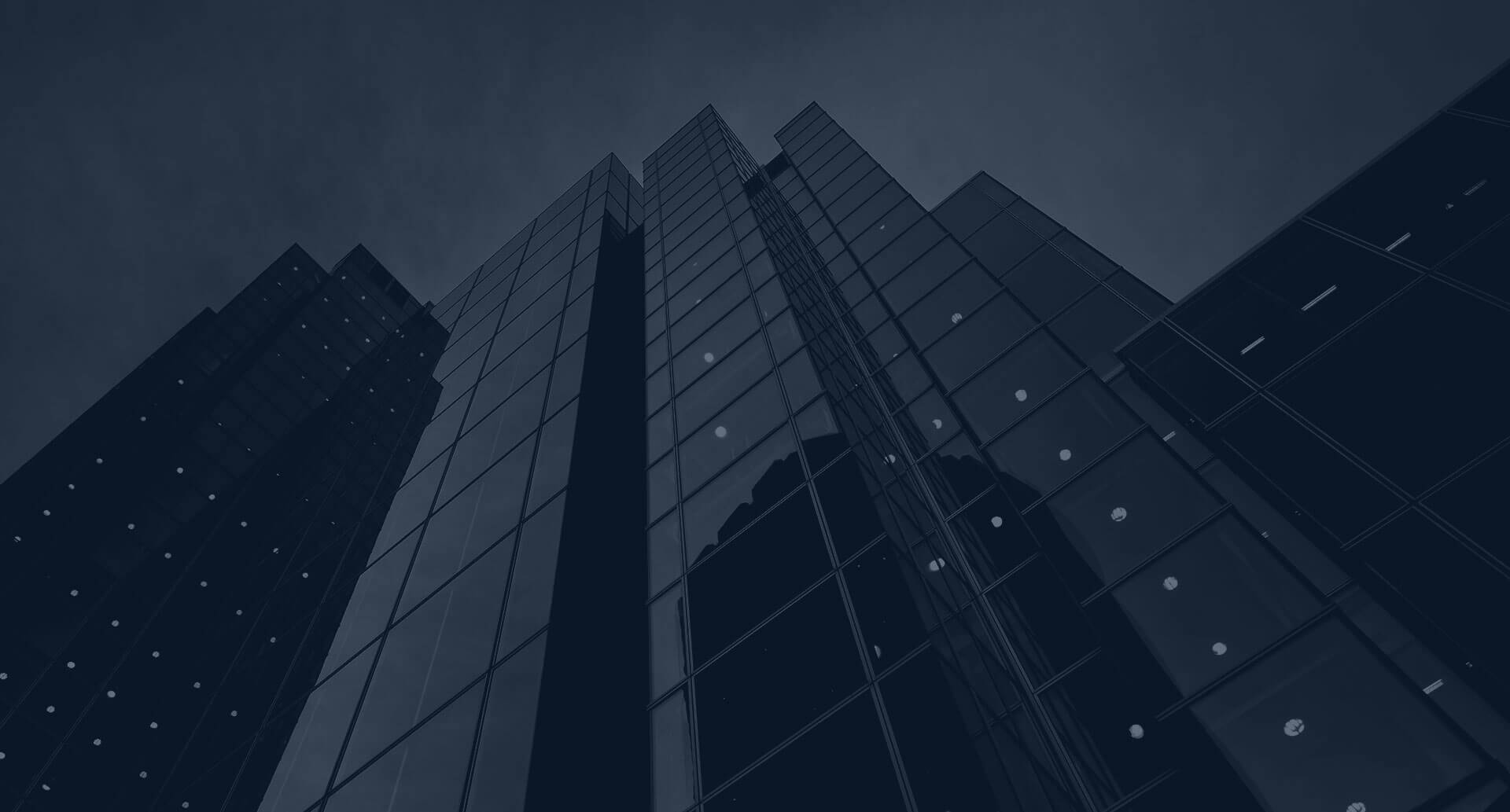 Employers
---
Let's discuss:
Your firm's hiring objectives and timeline,
and our qualifications, our process, and more.
Candidates
---
Let's discuss:
Your career goals, experience
and our available positions.