R ichard Birgel received his undergraduate degree from Davidson College in 1986 and earned his MBA from the University of North Carolina at Chapel Hill in 1989.
After entrepreneurial forays into the restaurant and music retail businesses, he joined Liberty Executive Search in Houston, TX, one of the foremost recruiting firms in the nation dealing strictly with the needs of real estate owners, managers and developers.
After three years of successful recruiting for Liberty, Richard moved to the Fort Lauderdale, Florida area and formed Real Estate Executive Search.
During his career, Richard has made placements for firms such as: Colonial Properties Trust, Steven D. Bell, Aimco, BlackRock/Metric Properties, Clark Construction, Western National Group, Camden Property Trust and many, many more.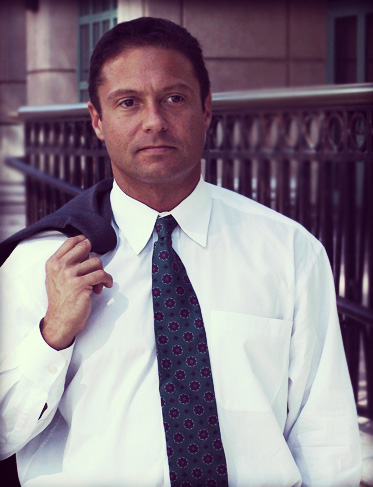 Executive Assistant, Jayne Sassetti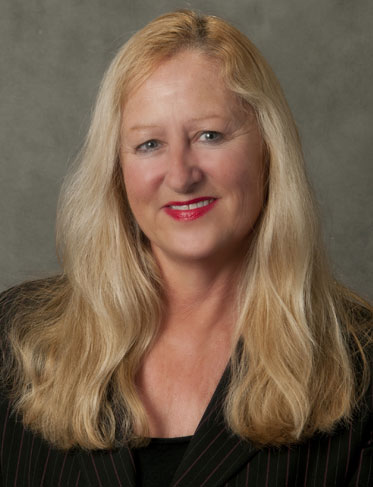 J ayne Sassetti is a native of Chicago, Illinois where she began her administrative career in hospitality, which inspired a passion for detail and quality client service. Jayne has over 20 years' experience in a variety of real estate venues including retail leasing, multifamily property management, asset management and commercial brokerage.
After relocating, Jayne joined Real Estate Executive Search in November 2018 as Executive Assistant. She is married with children (one human and one canine). In her spare time, Jayne enjoys reading, swimming and living in sunny Florida.
Associate Recruiter, Ryan Wipplinger
R yan Wipplinger is a native of the Fort Lauderdale area and a graduate of Florida Gulf Coast University. Ryan formerly worked for Comerica Bank as a field auditor for bank branches across the Southeast.
He joined Real Estate Executive Search in June of 2016 as an Associate Recruiter.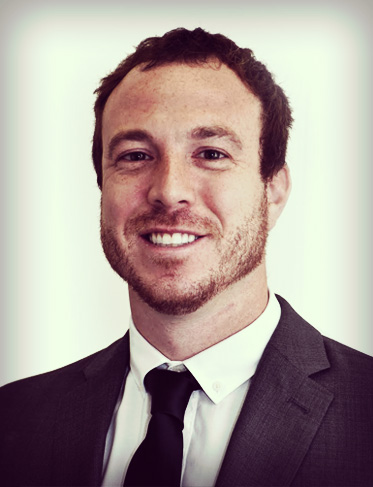 Professional Affiliations
Hi Richard, Thank you for all of your help during the interview and offer process with Colonial Properties. I am really excited about this opportunity and wanted to let you know that I sincerely appreciate all of your efforts. If I can be of assistance to you in the future, please don't hesitate to contact me. Thank you. Sincerely,

Dear Richard: I wanted to say thank you to all the staff and how great it has been working with you these past month's. I start my new job with S. D. Bell & Company on Tuesday Sept. 2nd. I will recommend your service and hopefully I won't have to call on you guys any time soon. With warm regards,

Thank you for your hard work and attention to meeting my need both as a "recruited" individual and as one needing to fill critical positions. Your care and concern for me personally during the interview process allowed me to make a difficult decision that turned into a new growth opportunity. Thank you! As a RM looking to fill key positions, you have always reacted quickly to my needs and assisted me in bringing qualified candidates into the company. I would not hesitate to refer your services to a colleague.

Richard has been a wonderful partner for sourcing and placing talent at Steven D. Bell & Company. He is sensitive to your needs and is respectful of your time by providing you only those candidates that best fit what you're looking for in a particular position.

I have work, on and off, with Richard for over three years on filling both on-site and corporate positions. I always find him and the staff at Real Estate Executive Search, Inc. to be very professional and customer service minded at all times. He always takes tremendous pride in providing the most qualified candidates for us to consider. I am always challenged by my company to recruit as efficiently as I can and Richard helps me achieve that goal. I can only say wonderful things about my experiences with Richard and Real Estate Executive Search.

Real Estate Executive Search has been a critical partner throughout our entire placement process. Talent is our first priority and the caliber of candidate we have placed throughout our working relationship with Richard Birgel and Real Estate Executive Search has been superb. The entire process is one where the agency goes well above and beyond the scope of competitor placement firms. They are a pleasure to work with. Very professional and truly know the Property Management Industry inside and out. Our company will continue to partner with Real Estate Executive Search.

Richard and his team at Real Estate Executive Search have placed many quality associates for a wide variety of positions at our communities from Regional Property Managers to Maintenance Technicians. I have always found Richard and his team to be very responsive as well. They have a large network of contacts to cover my entire Southeast region. I would enthusiastically recommend Real Estate Executive Search to assist with any hiring need you encounter.
Employers
---
Let's discuss about:
Your firm's hiring objectives and timeline,
and our qualifications, process, fees and guarantees.
Candidates
---
Let's discuss about:
Your employment objectives, qualifications
and available positions.