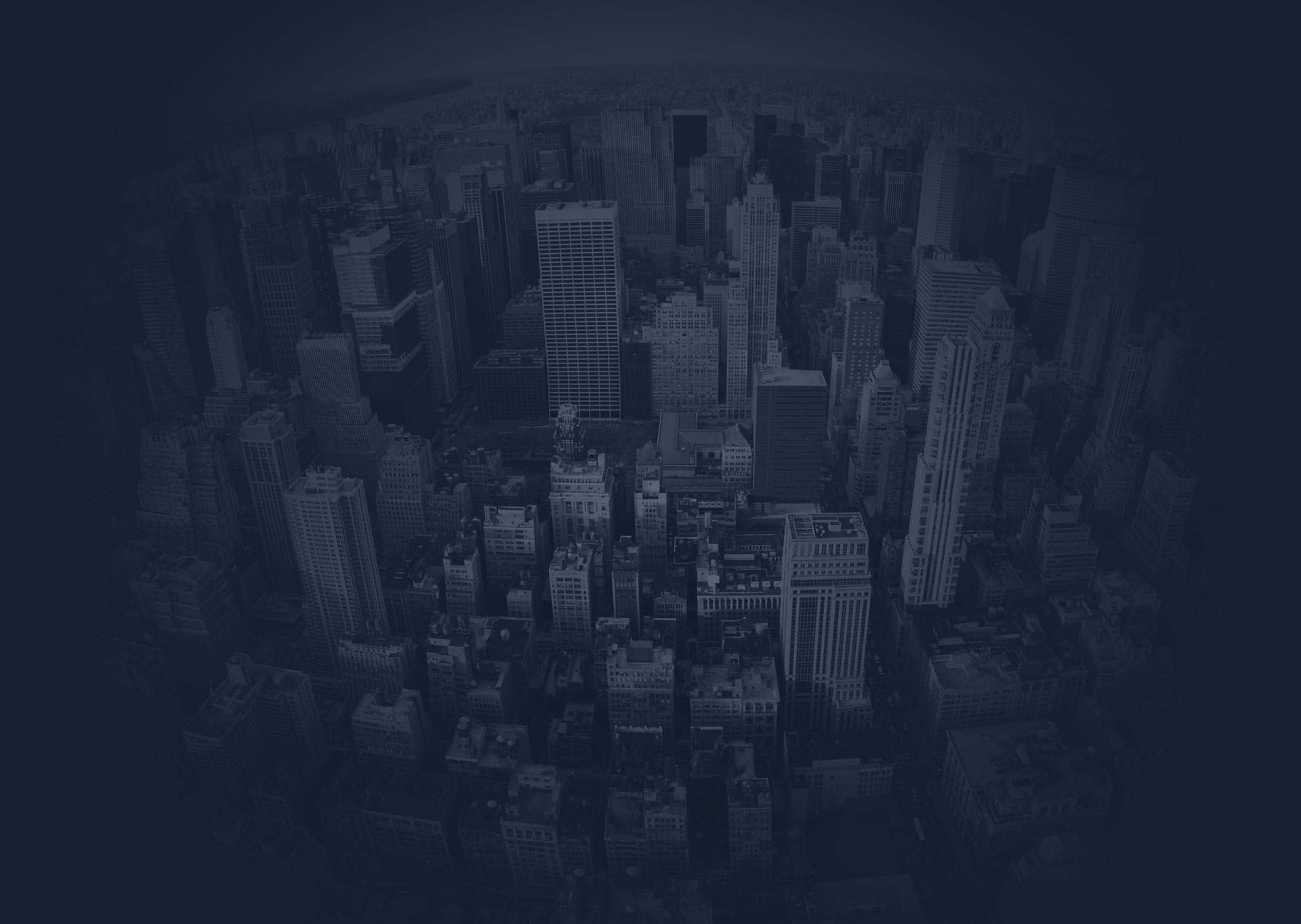 6 Reasons
Why Work With Us
18 Years of Experience

Our experience in recruiting for the commercial real estate industry dates back to 2001. Since then, we have been specializing in recruiting in the Real Estate industry.

Whether your product is a garden-style, high-rise or mid-rise, market rate or affordable, A, B, C, or D product, we have the expertise to find the right personnel with the right experience to suit your needs.

Industry Reputation

Over the past 18 years, we have built a reputation for helping companies successfully hire the RIGHT person for the RIGHT job.

Our unique understanding of a candidate's strengths has earned the reputation as the best recruiters in the industry.

Vast Network

In over 18 years, we have developed a vast network of qualified candidates and distribution partners to achieve your hiring objectives.

You will benefit from our talent networks nationwide, recruiting experience and the market insights needed to connect growing firm with remarkable talent.

Fee Structure

We have some of the most highly competitive fee structure and options to fit your firm's hiring budget needs with money back guarantee.

From a basic contingency search and placement to a fully retained agreement that makes providing ideal candidates on an expedited basis our highest priority, our long experience and track record of success is your assurance of an ideal match for your open position.

Unmatched Guarantees

We are confident that we will hire the right person for the right job. We offer 100% money-back guarantee and replacement guarantee.

No other firms has a more comprehensive guarantee than Real Estate Executive Search!

Proven Process

We follow a proven recruitment process that is tailored to suit our client's unique needs and requirements.

We obtain a complete understanding of your firm's inner workings and company culture, then deliver top candidates and executives who can excel and lead within it.
Fee Structure and Guarantee
Fees
Corporate and Regional Positions: 20% of hired employee's first year base salary compensation
Property Level Positions
10% of hired employees first year base salary compensation
---
Money Back Guarantee
If for any reason a placed employee is terminated or leaves their position within 30 days of their start date, Real Estate Executive Search will refund 100% of the fee.
Replacement Guarantee
If for any reason a placed employee is terminated or leaves their position in the period from day 31 to day 90, Real Estate Executive Search will make every effort to replace the employee at no additional charge. The replacement guarantee is transferable from one position to another under limited circumstances.
---
No other firm has a more comprehensive guarantee than Real Estate Executive Search!
Specializing in Real Estate Job Placement
---
Executive Level
President
Chief Executive Officer
Chief Operating Officer
Chief Investment Officer
Executive Vice President
Senior Vice President
General Counsel
Vice President
Asset Management
Vice President
Asset Manager
Acquisitions
Vice President
Director
Acquisitions Analyst
Capital Improvements & Construction
Vice President
Regional Construction Manager
Superintendent
Assistant Superintendent
Project Manager
Assistant Project Manager
Estimator
Property Management / Condominium
Executive Vice President
Senior Vice President
Vice President
Regional Vice President
Regional Manager
Property Manager
Leasing Manager
Assistant Manager
Leasing Consultant
Development
Vice President
Redevelopment Manager
Development Manager
Development Associate
Accounting Positions
Chief Financial Officer
Treasurer
Controller
Manager / Senior Manager
Financial Analyst
Property Accountant / Staff Accountant
A/R- A/P - Payroll
Human Resources
Vice President
Director of Human Resources
Manager
Recruiter
Generalist
Benefits
Information Technology
Chief Information Officer
Director of Information Technology
System Administrator
Maintenance & Facilities
Regional Maintenance Director
Landscape Director
Maintenance Supervisor
Assistant Maintenance Supervisor
Maintenance Technician
Porter
Groundskeeper
Marketing
Chief Marketing Officer
Vice President of Marketing
Marketing Director
Regional Marketing Director
Marketing Coordinator
Training
Vice President
Training Director
Training Manager
Training Coordinator
Administrative
Administrative Assistant
Office Manager
Chief Administrative Officer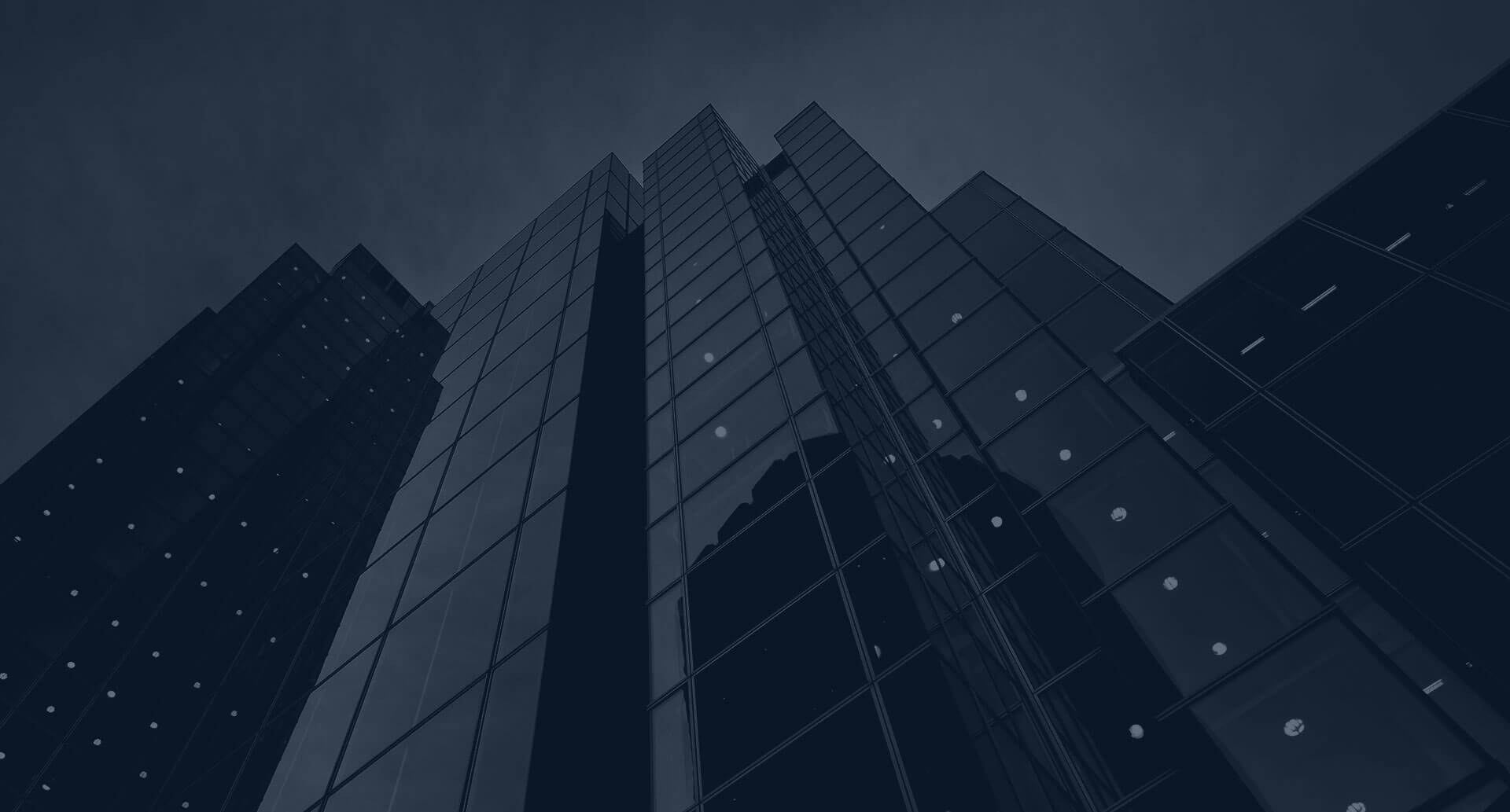 Let's Work Together
---
Let's discuss about your firm's hiring objectives and timeline,
our qualifications, selection process, fees and guarantees.